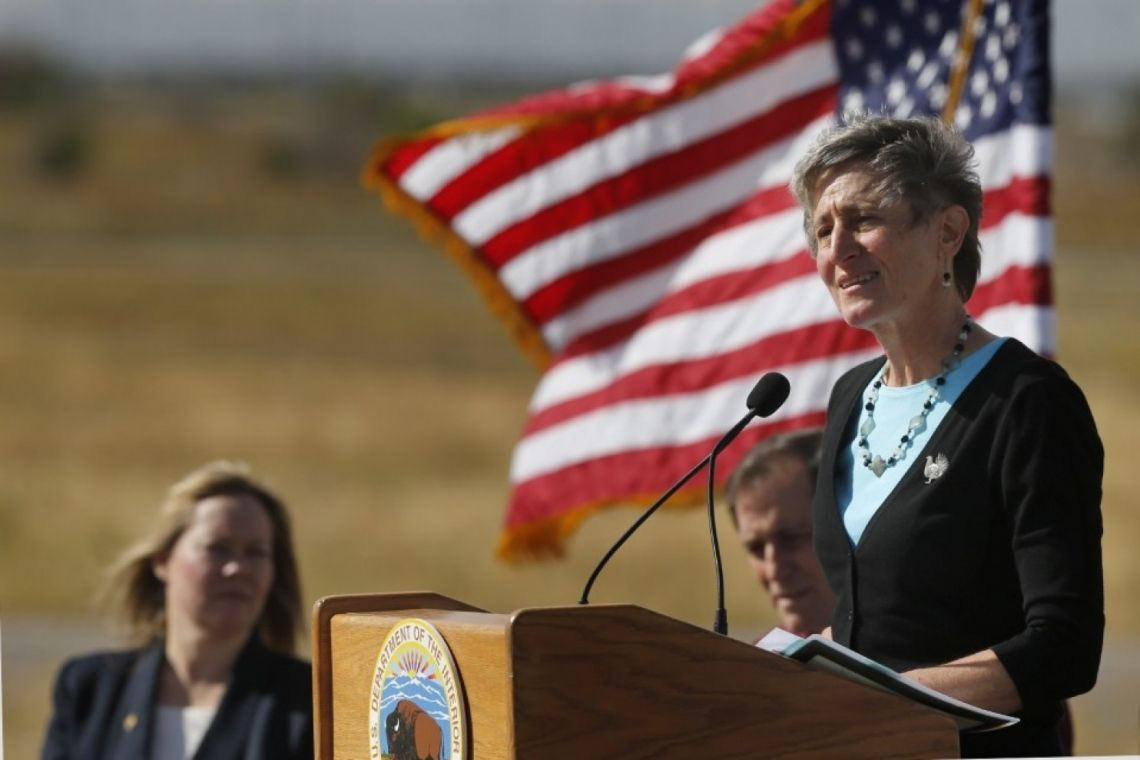 Obama administration cancels oil and gas leases on Blackfeet tribe's sacred grounds
Originally Posted on November 18, 2016
A lot to like here. Here are some of the highlights:
"This is the right action to take on behalf of current and future generations," Interior Secretary Sally Jewell - She said it would protect the region's "rich cultural and natural resources and recognizes the irreparable impacts that oil and gas development would have on them."
___
The exploration leases in Montana covered parts of the Badger-Two Medicine area of the Lewis and Clark National Forest in northwest Montana, an expanse that covers a 130,000 acres surrounded by Glacier National Park, the Bob Marshall Wilderness and the Blackfeet Indian reservation.
"There aren't many places like this left in the lower 48," said Michael Jamison, a senior program manager for the National Parks Conservation Association, noting that the area is home to grizzly bears, elk, wolves and an array of other wildlife. "It is a tremendously important ecosystem."  #OurAmazingWorld
___
Harry Barnes, chairman of the Blackfeet Nation Tribal Business Council, said in an interview that area has been long been a sacred spot for the tribe.
"A lot of our creation stories emanate from this area. It's a significant area, it always has been for thousands of years," Barnes said. "While we're not opposed to oil and gas exploration, we are opposed to oil and gas exploration in that area."
He called Wednesday's settlement a "victory for not only the Blackfeet people, but for all of America. It's such a beautiful area. It's Mother Earth, and it needs to be enjoyed by everybody."
___
The full Washington Post story here: https://www.washingtonpost.com/news/energy-environment/wp/2016/11/16/obama-administration-reaches-deal-to-cancel-oil-leases-on-lands-tied-to-tribe/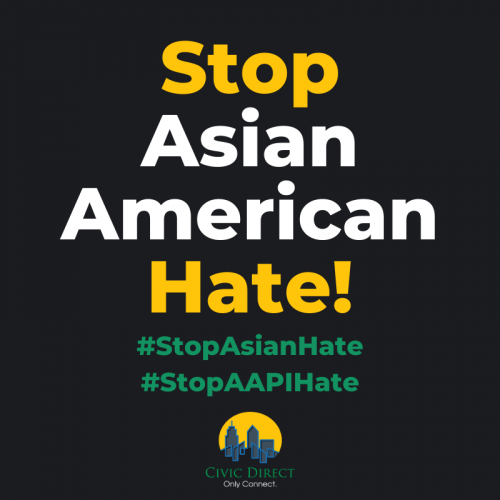 The rise of hate crimes against Asian Americans and Pacific Islanders is appalling and we all must be in action whether through #bystanderintervention, #reporting, and/or #advocating for civil protections.   #racialjustice #asianamerican #stophate #stopracism #stopaapihate #stopasianhate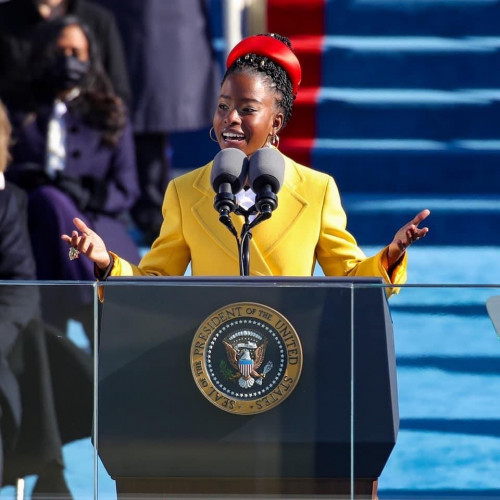 https://youtu.be/LZ055ilIiN4 When day comes we ask ourselves, where can we find light in this never-ending shade? The loss we carry, a sea we must wade We've braved the belly of the beast We've learned that quiet isn't always peace And the norms and notions of what just is Isn't always just-ice And yet the dawn is ours before we knew it Somehow we do it Somehow we've weathered and witnessed a nation that isn't broken but simply unfinished We the successors of a country and a time Where a skinny Black girl descended from slaves and raised by a single mother can dream of becoming president only to find herself reciting for one And yes we are far from polished far from pristine but that doesn'
I don't think any of us have any doubt that peaceful protests lead by BIPOC communities are treated differently.  We saw this in the uprising this summer. Can you imagine if there was a violent storming of the Capitol? There's just no way there would be such a light law enforcement, no way there would have been a small number of arrests, no way it wouldn't have been met with law enforcement violence, no way folks would have been casually walking in and out of the Capitol. I'm glad the media are using appropriate terms like insurrection, mob violence, and domestic terrorism, and accountability is now required. #impeach and #convict #25thamendment