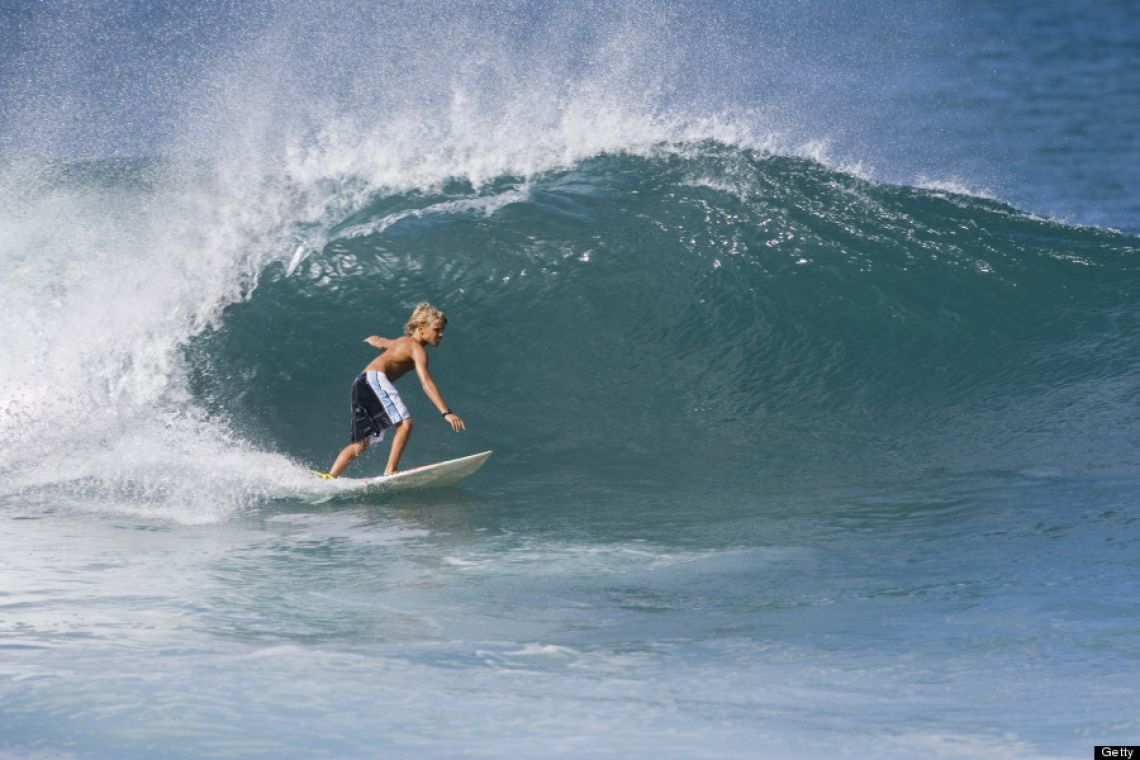 Surfriders | Protecting a strong National Ocean Policy
Originally Posted on June 28, 2016
The Surfrider Foundation, @Surfrider, reached out to me to "Support our National Ocean Policy". Six years ago, our country's first National Ocean Policy was created to help protect and restore our ocean, coasts, and Great Lakes.
From their alert: Unfortunately, some members of Congress are attempting to interfere with the National Ocean Policy through backdoor amendments that would limit its funding or implementation. Halting implementation of the policy would reduce our nation's ability to protect our ocean and coasts and the communities that depend upon them.
I used this tool www.govtrack.us to get the numbers and called our US Senators - our US Representative, recently convicted, recently resigned.
Big topic. make the call? Might take 5 minutes.
___
Love the Surfriders, coming together, having fun, doing good things for the natural world.
This week they also retweeted this from @NatlOceanPolicy: The National #Ocean Policy is included in the top 100 examples of @POTUS's leadership in sci, tech, and #innovation!
for the full report: www.whitehouse.gov/the-press-office/2016/06/21/impact-report-100-examples-president-obamas-leadership-science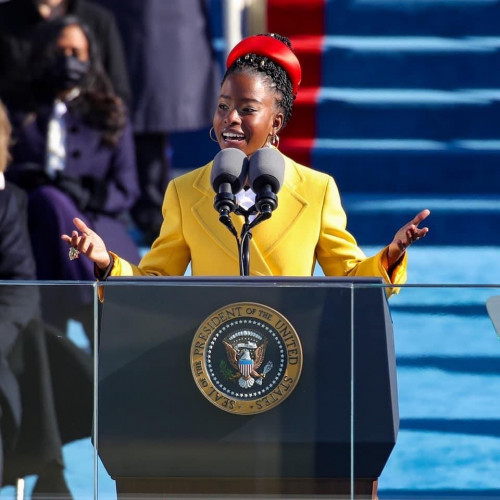 https://youtu.be/LZ055ilIiN4 When day comes we ask ourselves, where can we find light in this never-ending shade? The loss we carry, a sea we must wade We've braved the belly of the beast We've learned that quiet isn't always peace And the norms and notions of what just is Isn't always just-ice And yet the dawn is ours before we knew it Somehow we do it Somehow we've weathered and witnessed a nation that isn't broken but simply unfinished We the successors of a country and a time Where a skinny Black girl descended from slaves and raised by a single mother can dream of becoming president only to find herself reciting for one And yes we are far from polished far from pristine but that doesn'
I don't think any of us have any doubt that peaceful protests lead by BIPOC communities are treated differently.  We saw this in the uprising this summer. Can you imagine if there was a violent storming of the Capitol? There's just no way there would be such a light law enforcement, no way there would have been a small number of arrests, no way it wouldn't have been met with law enforcement violence, no way folks would have been casually walking in and out of the Capitol. I'm glad the media are using appropriate terms like insurrection, mob violence, and domestic terrorism, and accountability is now required. #impeach and #convict #25thamendment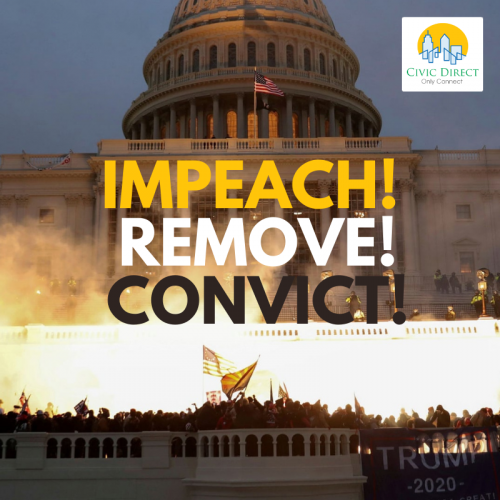 #impeachtrump #convict #remove Trump is a traitor! #traitor #impeach2 #civicdirect