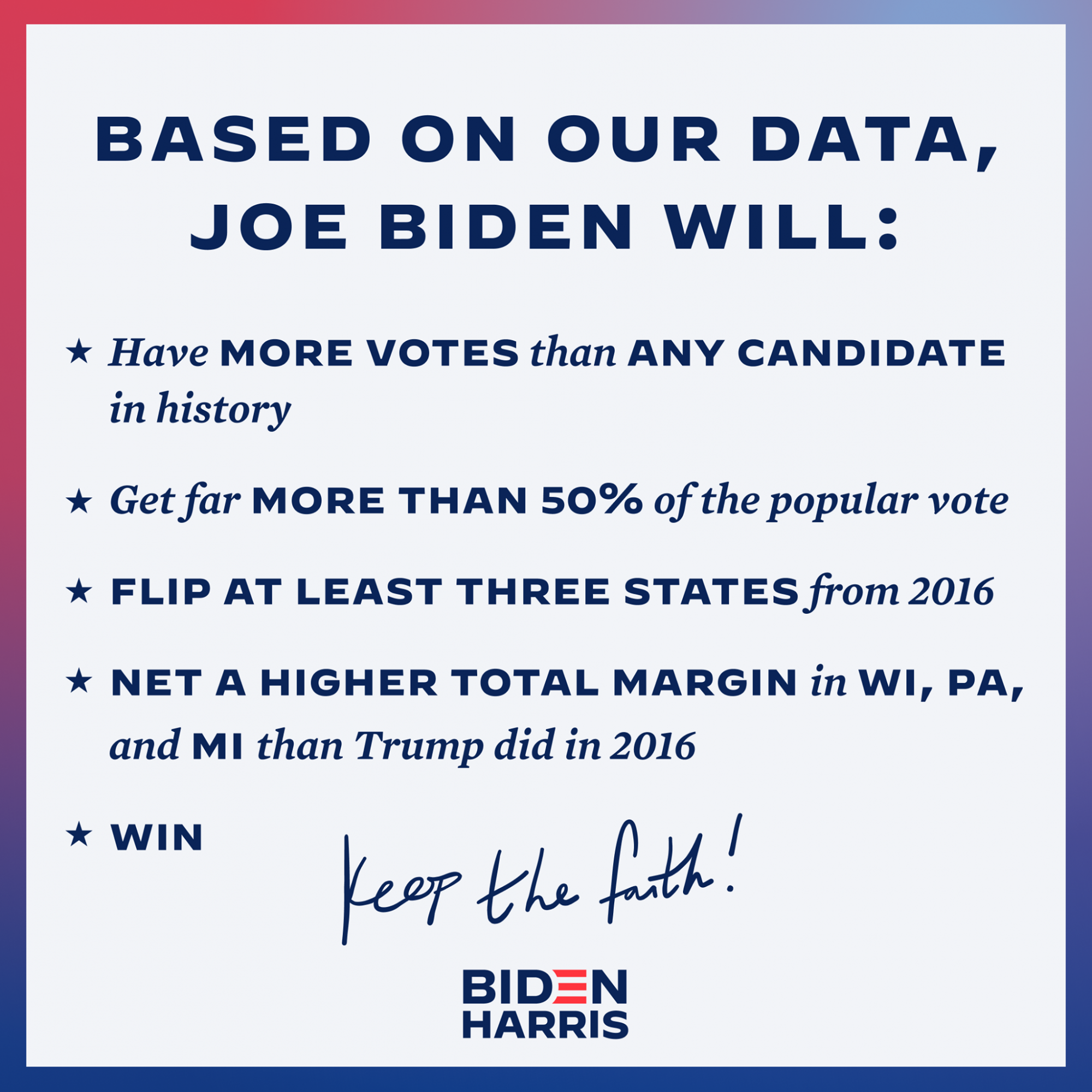 The Take: The election will be called for Biden today and that's a BFD
Biden is winning today after Wisconsin and Michigan were called yesterday. The nation has been holding its collective breath for some time now.  As we turn purple, and not just from holding our breath, we realize that this was no blowout election and the country is a lot more purple than we're willing to admit to ourselves. The Blue Wall will be won by less than half a million votes across 3 states and only about 3% of the popular vote.  69 million Americans voted for Donald Trump, a racist with fascist proclivities and a completely mishandled pandemic.  What if there hadn't been a pandemic?  More to come on this another day.
Pennsylvania - The votes that come in from Philadelphia today will put Biden over the top.  The Trump lead dwindled from 650k to 150k votes since election night and there's still at least 300k votes to  Philadelphia alone and maybe a couple hundred thousand throughout the state.  Biden wins with a very defensible 150k-200k vote margin.  This will give Biden 273 electoral votes.
Georgia - We're down to 18k votes in Georgia with still as many as 200k votes and still largely in blue areas.  Biden will win and just as importantly Sen. Purdue will slip under 50% in his contest vs. Jon Ossof.  Both GA Senate races will go to a runoff with the control of the Senate in balance.  Thank you Stacey Abrams.  May the winning vote for Biden be cast in John Lewis's congressional district.  This will give Biden 289 electoral votes.
Arizona - Fox News surprisingly called this first and the AP followed suit.  I'm still a little nervous, but think he gets it.  This would give Biden 300 electoral votes.
Nevada - Not sure what's going on here and why the long lead times between vote tally sharing...anyone have insight?  Let's assume a positive return.  This would give Biden 306 electoral votes, 2 more than Trump won in 2016.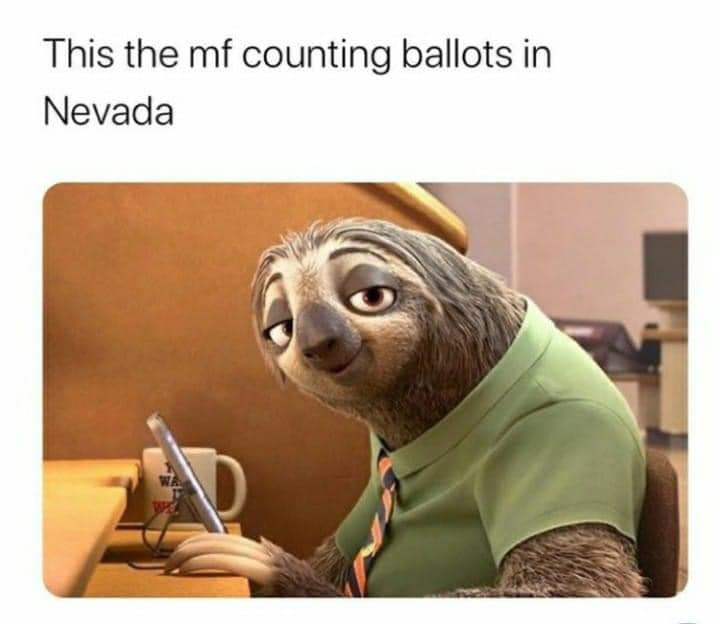 North Carolina - Biden still has a chance down by 75k votes with almost 300k votes outstanding.  Let's see.  
By the day closes, we will be able to say "President-elect Biden."  That's a big fucking deal.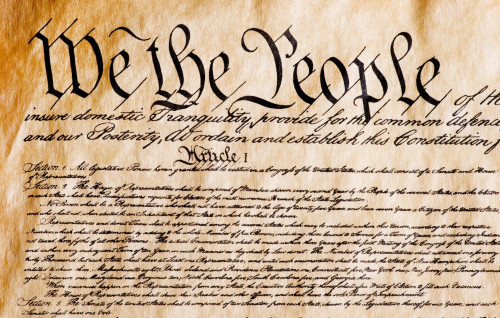 The last two weeks a radical right wing Supreme Court radically transformed American life in all the wrong ways across a broad array of issues: women's rights, environmental regulations, gun safety, immigrant rights, indigenous rights, housing, public health, and protecting people from police violence. The conservative majority made decisions to take away fundamental rights and in other cases the Court stripped away legislation and regulation that the overwhelming majority of Americans desire and demand. The Supreme Court fed every right wing ideological bent undermining their own legitimacy and with it, the foundations of our democratic republic. Our democracy does not consistently represen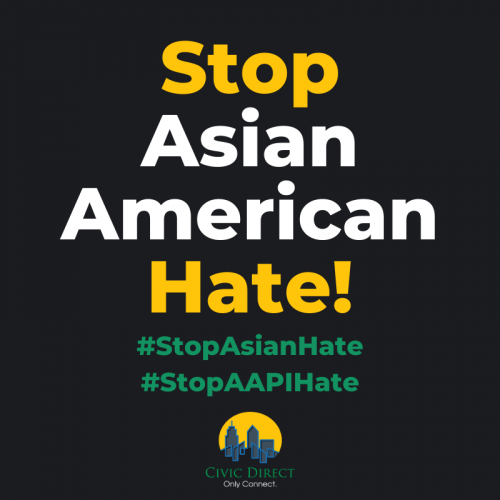 The rise of hate crimes against Asian Americans and Pacific Islanders is appalling and we all must be in action whether through #bystanderintervention, #reporting, and/or #advocating for civil protections.  #racialjustice #asianamerican #stophate #stopracism #stopaapihate #stopasianhate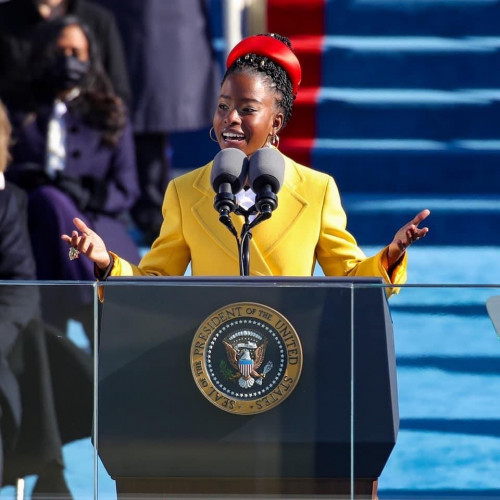 https://youtu.be/LZ055ilIiN4When day comes we ask ourselves,where can we find light in this never-ending shade?The loss we carry,a sea we must wadeWe've braved the belly of the beastWe've learned that quiet isn't always peaceAnd the norms and notionsof what just isIsn't always just-iceAnd yet the dawn is oursbefore we knew itSomehow we do itSomehow we've weathered and witnesseda nation that isn't brokenbut simply unfinishedWe the successors of a country and a timeWhere a skinny Black girldescended from slaves and raised by a single mothercan dream of becoming presidentonly to find herself reciting for oneAnd yes we are far from polishedfar from pristinebut that doesn't mean we arestriving to