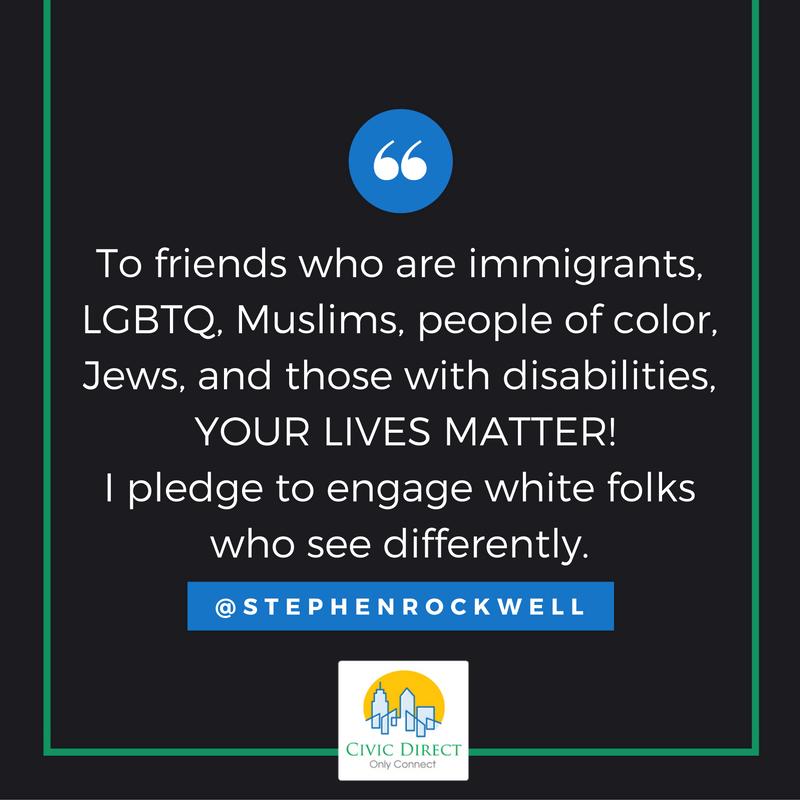 Take the Pledge to Talk to White Folks about Racism!!!!
Given the Trump win and the acts of racism we are seeing throughout the country, I pledge to act. I pledge to engage our brothers and sisters, aunts and uncles, friends and colleagues, parents and grandparents who are white to discuss issues of #racism, #homophobia, #ableism, #xenophobia, #Antisemitism and #Islamophobia.

I will do so with the humility that we are all at our different places in our understanding of racism and diversity issues and that we all face tough issues in our lives in which we need healing.

I understand that in order to make a change I have to take the risk of creating discomfort and receiving the scorn of others.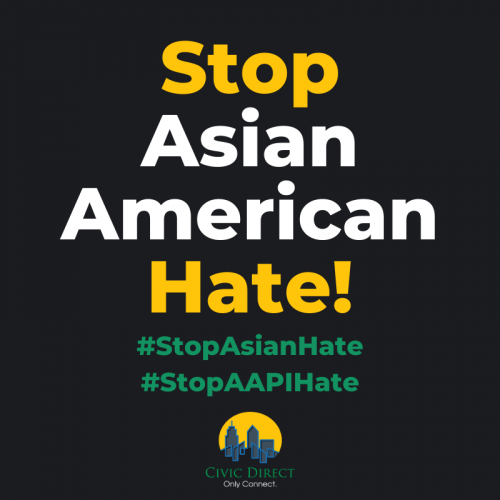 The rise of hate crimes against Asian Americans and Pacific Islanders is appalling and we all must be in action whether through #bystanderintervention, #reporting, and/or #advocating for civil protections.   #racialjustice #asianamerican #stophate #stopracism #stopaapihate #stopasianhate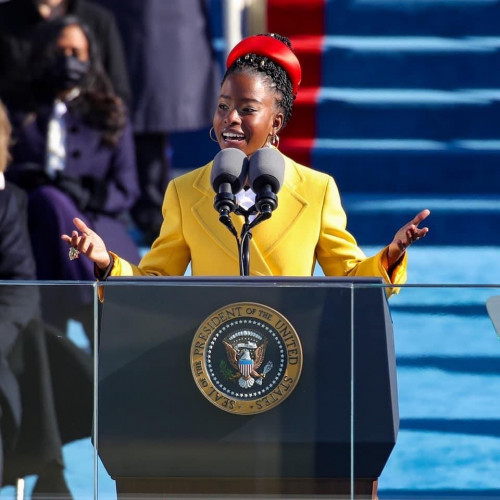 https://youtu.be/LZ055ilIiN4 When day comes we ask ourselves, where can we find light in this never-ending shade? The loss we carry, a sea we must wade We've braved the belly of the beast We've learned that quiet isn't always peace And the norms and notions of what just is Isn't always just-ice And yet the dawn is ours before we knew it Somehow we do it Somehow we've weathered and witnessed a nation that isn't broken but simply unfinished We the successors of a country and a time Where a skinny Black girl descended from slaves and raised by a single mother can dream of becoming president only to find herself reciting for one And yes we are far from polished far from pristine but that doesn'
I don't think any of us have any doubt that peaceful protests lead by BIPOC communities are treated differently.  We saw this in the uprising this summer. Can you imagine if there was a violent storming of the Capitol? There's just no way there would be such a light law enforcement, no way there would have been a small number of arrests, no way it wouldn't have been met with law enforcement violence, no way folks would have been casually walking in and out of the Capitol. I'm glad the media are using appropriate terms like insurrection, mob violence, and domestic terrorism, and accountability is now required. #impeach and #convict #25thamendment