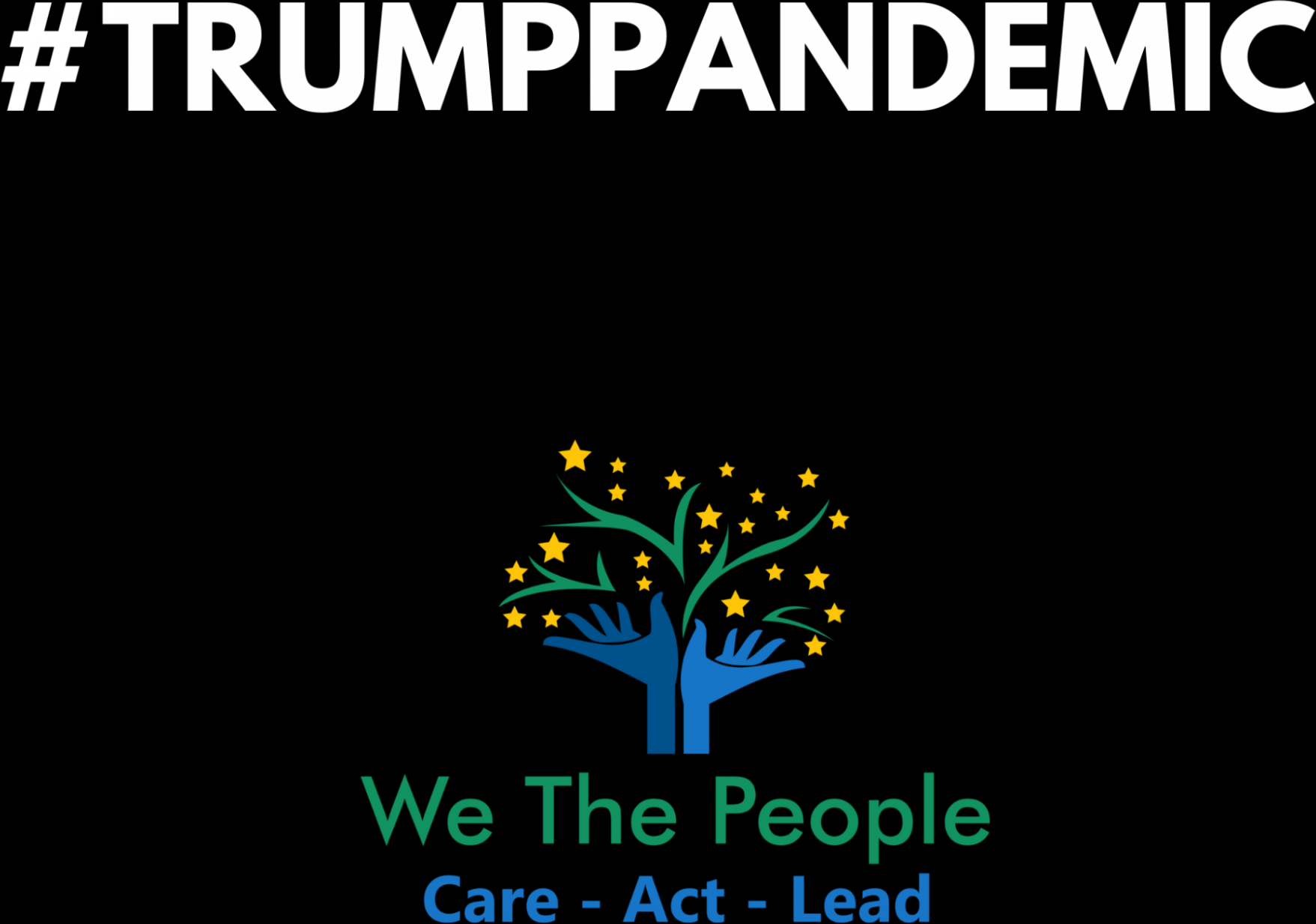 No Trump didn't create the virus, but he did...
Minimize the threat time after time saying it was under control.
Give false and misleading  information related to the threat and treatments of the disease.
Hold rallies and golfed up until the second week of March.
Disband the pandemic response team and refused to listen to intelligence estimates in January.
Refuseto nationalize production of ventilators.
Etc.  
The magnitude of the crisis and loss of life is on #trump and his #incompetence.  This is his to own,